Visceral IT Solutions – Our IT Runs Deep!
When your organization's computers or network grinds to a halt and every minute that passes is costing you money… A lot of money. Visceral IT Solutions' mission is to bring fast, agile solutions to your organization so that downtime is a distant memory, to provide efficient and affordable service when and where you need it. Necessary upgrades and changes come quickly and it is important that your technology infrastructure is properly planned and carried out with scalability being one of the primary goals. We have put together a team of tech experts, tools, hardware and software to guide and manage your organization's entire IT infrastructure the right way.
Solutions and Services
Software Support
At the very heart of your workflow is the software that you use every day in order to complete your workload. However, if that software is not functioning properly or is slow, it can add time and frustration on top of your already busy schedule. Visceral IT provides onsite and remote support so that we can fix the problem and get you up and running without issues as fast as possible.
Hardware Support
It can be frustrating when your equipment develops issues. When those issues are hardware based, you need professionals who can not only quickly diagnose the problem, but professionals who are also capable of fixing it quickly. Time is money, and every minute that your business is not running at full efficiency impacts your bottom line.
Networking
Nothing can grind a business to a halt quite like an inadequate network. Whether the network cannot handle the load placed upon it or is simply unreliable, the effects upon your workflow can be profound. With the reliance placed upon remote servers and datacenters to help you complete your tasks, it is essential that your network be fast and reliable.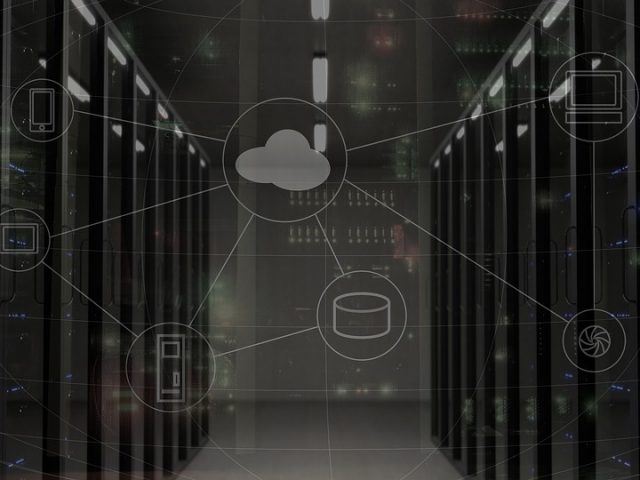 IT Infrastructure
The infrastructure upon which your business is built is the key to longevity. It must be able to support all of your users, manage traffic quickly and effectively without bottlenecks, and it must maintain security; protecting from threats on all sides. Infrastructure is the glue that holds your business together and it is important that it is capable of scaling as your business grows. Visceral IT will manage and organize your IT Infrastructure in a way that allows it to perform at it's best with the utmost efficiency and speed.
Website Development
Creating a strong online presence starts with a website and you owe it to your business to do it right the first time. All the way from initial research to the launch and continuing support and maintenance, Visceral IT will ensure your website not only loads quickly, but is optimized for search engines (SEO), is responsive for excellent viewing on desktops, laptops, tablets and mobile phones while matching the quality of products and services you offer. Your website is your best salesperson, let's ensure it has all the tools and functionality necessary for it to sell!
Project Management
The purpose of project management is to foresee or predict as many dangers and problems as possible and to plan, organise and control activities so that the project is completed as successfully as possible in spite of all the risks. If you have a project that is in need of expert oversight, Visceral IT Solutions can help you make sure that your project is completed efficiently and on time.
Remote Assistance
Do you need assistance as soon as possible? We can help with that! Simply click the button below to download the Remote Assistance tool (Supplied by CloudBerry Labs). When you run the tool, you will be provided with an ID. Then all you have to do is call us and supply us with your ID and Pin numbers. Once we have established the connection, we will be able to help you right away!
Contact Visceral IT Solutions
You can contact Visceral IT Solutions directly via the information below, or you may use the contact form. We will get back to you as soon as possible!